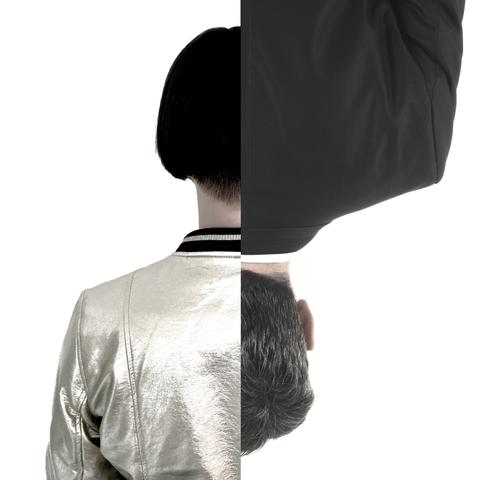 La petite lunette rouge
Designed and Handmade in France by a French team.
LPLR Eyewear (acronym for " La Petite Lunette Rouge ") was born out of an encounter between
Alison Hemmes, designer and Hilarhi Arcade, founder of the brand.
Their passion for contemporary art guided them into a quest of singularity and modernism.
They wished to revisit the popular 80s "clip on" by putting a double bridge characterized with a red line on all their frames, their unique brand signature.
The collection is exclusively handmade in France.
Only pleasure and fun guided their imagination around different visionaries.
Thus "De Vinci", "Jobs", "Duchamp" or "Verne", are names that you can found on the sunglasses.

Dessinée et « Fait main » en France par une équipe française
LPLR Eyewear (acronyme de "La Petite Lunette Rouge") est née de la rencontre entre Alison Hemmes, designer et Hilarhi Arcade, fondateur de la marque. Le nom «La petite lunette rouge» vient du logo de la marque, créé par Alison avant les premières lunettes.
Derrière des anagrammes qui masquent leurs véritables identités pour se concentrer sur leurs créations, Alison et Hilarhi aiment jouer avec l'esprit provocateur de l'art contemporain. L'audace est le moteur de leur quête de singularité et de modernisme.
« En matière de création lunetière, tout a déjà été fait et nous devons revisiter le passé pour créer le futur » s'exprime Hilarhi.
Ainsi, la base de leur travail tourne autour des années 80.
Chaque monture est signée d'un double pont resserré comme un clin d'œil aux clips solaires de cette décennie. Au début, uniquement en rouge, la barre supérieure est maintenant colorée en différentes nuances.